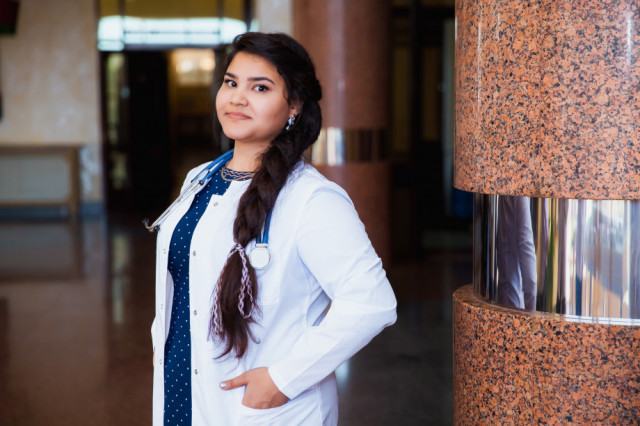 2022 Shadowing Experience Sessions:
The OrthoCarolina (OC) Student Shadowing Programs have been cleared to resume! All interested students, please refer to the 2022 Shadowing weeks posted below. Each session is a one-week period.

March 7-11 (Closed)
June 13-17
August 8-12
December 26-30
---
Program Requirements:
Students must be 16 years-of-age or older.

Students under age 18 will be required to have parental permission and a release of liability form to participate, along with guardian signatures on all compliance documentation.

Full COVID-19 vaccination is required for all students to participate. No student exemptions are permitted/considered.
Students must first have a host as a mentor/preceptor in order to participate.

A host is an OrthoCarolina staff person that is willing and able to be a mentor/preceptor for a student and oversee their student assignment.

Students must provide a recent criminal background check. (Done within 90 days of start).
Students must provide a recent 10-panel drug screen. (Done within 90 days of start date).
Students must provide a recent 2-Step TB test. (Done within 12 months of start & without expiring over the span of assignment).
Student hours are NOT retroactive for credit.

One complete student packet must be submitted, in its entirety, for each student requesting participation consideration. Incomplete submissions will not be reviewed

Student packets should be submitted as soon as possible because program consideration will be first come - first serve.

No participants will be guaranteed placement.
Operating Room Privileges are not guaranteed to all participants, it is discretionary. Students under the age of 18 cannot obtain operating room privileges.

All program requirements must be finalized 4 weeks (or more) prior to the student's start date.
---
All interested students should contact Mona Lindsay to plan your shadowing experience and understand the next steps:

Human Resources & Student Programs Coordinator
704.323.2026