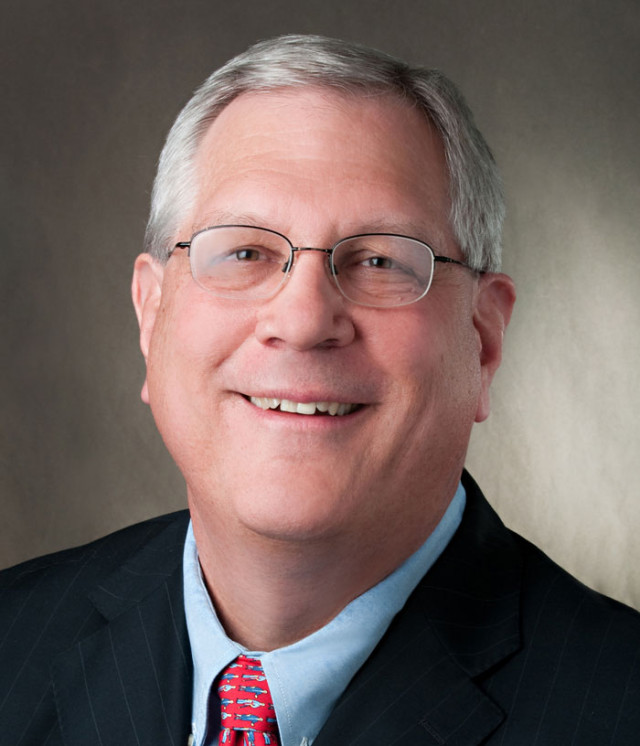 Rating aggregated from 376 patient reviews.
Fellowship Trained
Clinical Specialties
Locations
Bio
University of Chicago -- Doctor of Medicine
University of Cincinnati -- Internship
University of Pittsburg Medical Center -- Residency, Orthopedic Surgery
St. Vincent's Hospital, Indiana -- Fellowship, Hand & Microvascualr Surgery
---
Dr. William Pekman is one of the area's first fellowship trained Hand and Microvascular Surgeons. Dr. Pekman established the Hand Center which provides diagnosis and treatment of disorders of the upper extremity as well as neural and microvascular problems. The scope of Dr. Pekman's expertise covers upper extremity trauma, carpal tunnel surgery, fractures, rheumatoid and other degenerative arthritic conditions, congenital abnormalities, and all types of industrial injuries.
Dr. Pekman received his degree in medicine from the University of Chicago, Pritzker School of Medicine. He completed an Internship in general surgery at The University of Cincinnati Medical Center, and orthopaedic residency at The University of Pittsburgh, and fellowships in biomechanics at The University of Pittsburgh as well as in hand and microvascular surgery at the University of Indiana.
Dr. Pekman is a member of several national organizations and is recognized for his expertise in upper extremity injuries. He is board certified by the American Board of Orthopaedic Surgery and holds a Certificate of Added Qualification in Hand and Microscopic Surgery. Dr. Pekman is a member of the American Academy of Orthopaedic Surgeons, The American Society for Surgery of the Hand, NCCBI, and state and local medical societies.