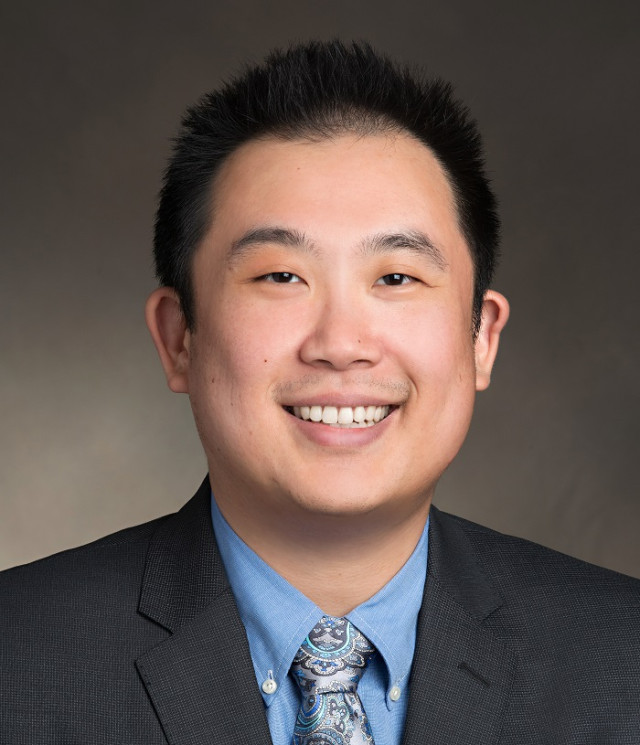 Rating aggregated from 456 patient reviews.
Hear What Patients Have to Say
Dr Bai was Great and I feel confident in him I honestly couldn't ask for a better Dr for my spine
- Rebecca B
Education
Michigan State University – PM&R Residency Co-Chief
Michigan State University – PM&R Resident
Henry Ford Health Systems – Internship
Botsford General Hospital Clerkship – Externship
Michigan State University College of Osteopathic Medicine – D.O.
Ohio State University College of Medicine and Public Health – Masters Anatomy
Grinnell College - Bachelor of Arts Biology/Chinese
Practice
Specializes in Physiatry.
Research
Journal of Manipulative and Physiological Therapeutics: Clinical Implications of Activation of Rectus Capitis Posterior Major Muscles During Voluntary Retraction of the Head