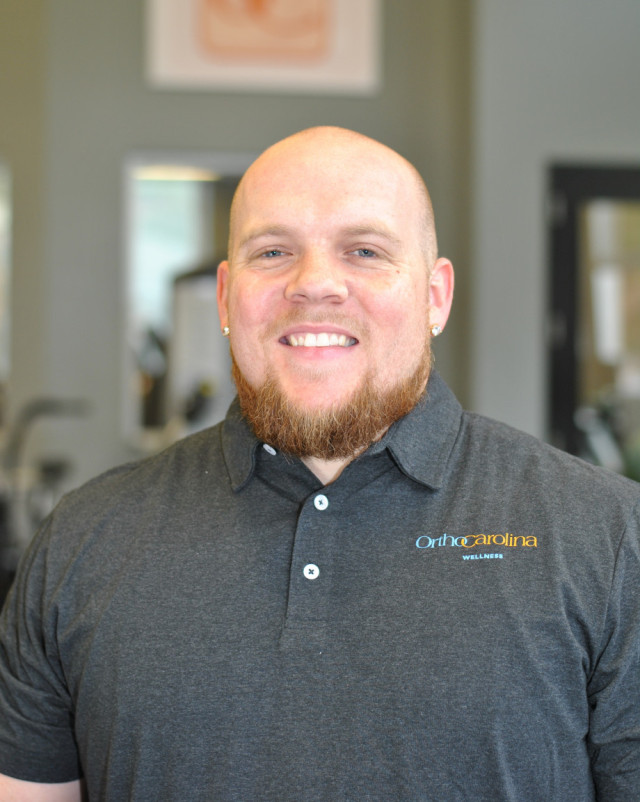 Matt Anderson, USA Weightlifting Level 1 Coach
Bio
Matt Anderson is from Charlotte and attended East Carolina University. He graduated in 2015 with a BS in Exercise Science. He has been a strength/conditioning and speed coach for 3 years. He has played both baseball and basketball. He is very committed to his own exercise and training program. Matt's commitment and teaching style are contagious and very motivating to his clients. His clientele has ranged in age from 7 to MLB and NFL athletes. Matt is particularly fond of the Air Force as his brother is an airman stationed in Texas at Dyess Air Force Base.
Practice
Training Philosophy:
Matt believes that strength and athleticism can benefit anyone whether they are an athlete or just someone who is trying to get back in shape.