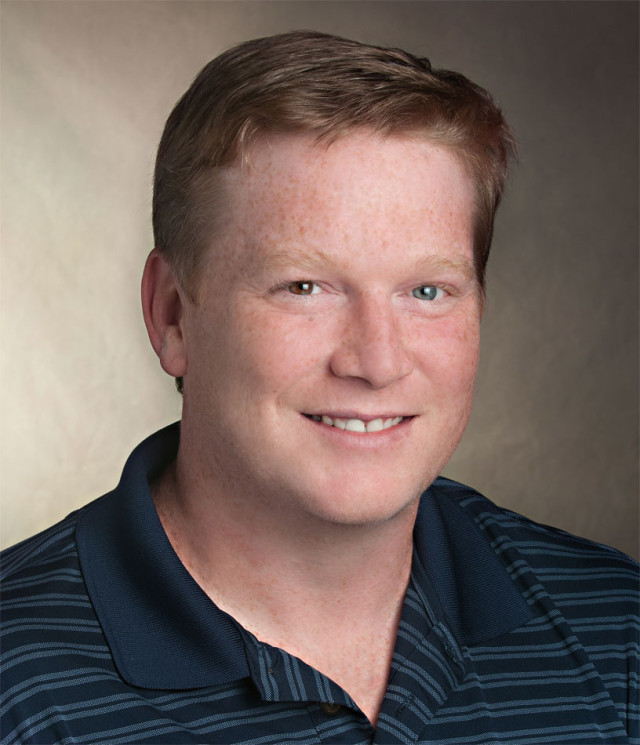 Rating aggregated from 398 patient reviews.
Hear What Patients Have to Say
Mr. Patterson has an excellent "bedside manner" and empathetic conversational style in talking with both me and my husband. He is very good at what he does and we shall be staying with him at those times we need his services. He is quite a professional and really knows his practice area.
- Mary Ann B.
Locations
Education
University of North Carolina Chapel Hill -- Bachelor of Arts
Bayley Seaton Hospital -- Physician Assistant Degree
Graduate of North Carolina Medical Society's Leadership College
Practice
Physician Assistant Certified by the National Commission on the certification of Physician assistants (NCCPA)
Fellow member of the American Academy of Physician Assistants (AAPA)
Fellow member of the North Carolina Academy of Physician Assistants (NCAPA)
Specializing in Hip and Knee with clinical interest in Hip Dysplasia