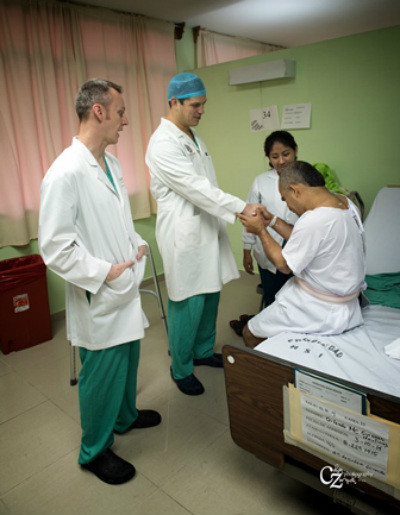 Two billion people across the globe have no access to medical care.
February 17, 2017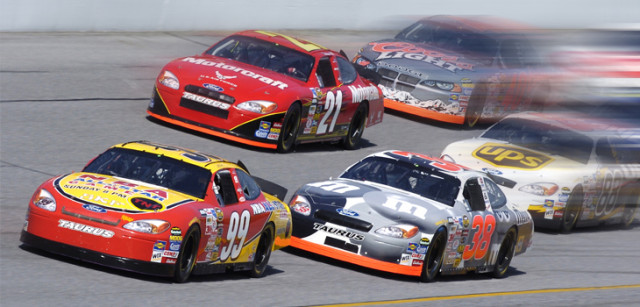 Femoral acetabular impingement and hook of hamate injuries are on the rise in NASCAR pit crews according to new research presented at the 2017 NASCAR Summit in Concord, North Carolina, on January 10, 2017.
February 01, 2017
Research study findings presented by Drs. Glenn Gaston, Walter Beaver at NASCAR Summit
January 23, 2017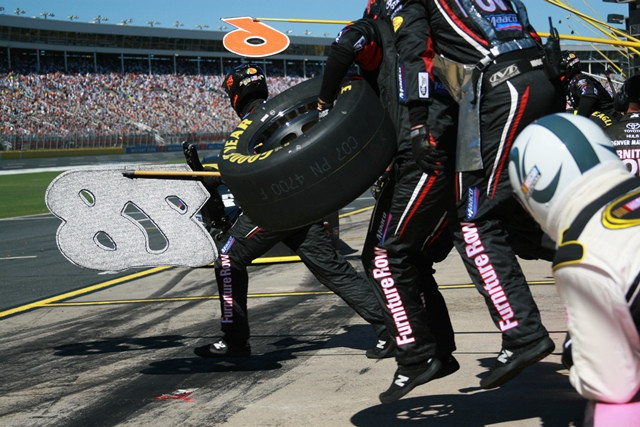 Femoral acetabular impingement injuries have increased among rear tire changers, according to research done by OrthoCarolina Hip and Knee surgeon Dr. Walter Beaver, who also serves as head team physician for Hendrick Motorsports, and Bill Heisel, director of the OrthoCarolina Motorsports program.
January 22, 2017