Media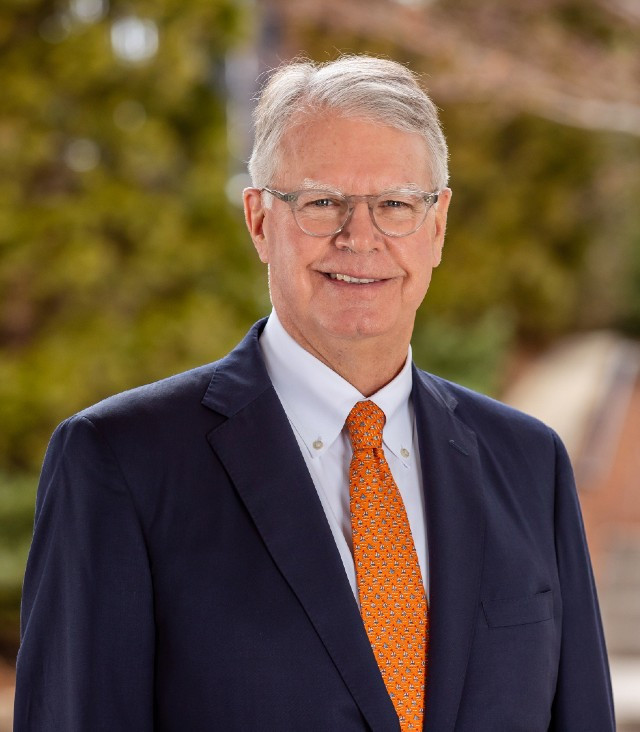 OrthoCarolina is proud to have 29 orthopedic physicians recognized in the 2022 North Carolina Top Doctors: Charlotte Region list.
Please join us in congratulating each of the 38 OrthoCarolina physicians recognized as 2021 Charlotte magazine Top Doctors.
Hear what some of our Physician Assistants and patients have to say about working with their OC doctors.
Through Operation Walk Carolinas, a private not-for-profit volunteer medical group, OC and area surgeons donated their time to offer specialized medical care.
Each year, Charlotte magazine releases a list of Top Doctors in Charlotte and we're proud to have 17 OrthoCarolina providers represented as the best in the city.
For Robby Maschhaupt, racing isn't just a job. It's his life. In fact, it's the only job he's ever had. Robby has been in racing for 33 years as a crew member, including Off Road racing, Indy Car, NASCAR and endurance racing. Despite facing numerous injuries, this is how he stayed in the race.
Two billion people across the globe have no access to medical care.
Femoral acetabular impingement and hook of hamate injuries are on the rise in NASCAR pit crews according to new research presented at the 2017 NASCAR Summit in Concord, North Carolina, on January 10, 2017.
Research study findings presented by Drs. Glenn Gaston, Walter Beaver at NASCAR Summit
Femoral acetabular impingement injuries have increased among rear tire changers, according to research done by OrthoCarolina Hip and Knee surgeon Dr. Walter Beaver, who also serves as head team physician for Hendrick Motorsports, and Bill Heisel, director of the OrthoCarolina Motorsports program.
If you are dealing with hip or knee issues, you understand the challenge of not being able to do some of the things you love. Join the area's experts in hip and knee care as they discuss the facts and uncover the fiction of total joint replacements. These sub-specialized, fellowship trained and board certified physicians devote their practice to hips and knees. They will discuss advancements in hip and knee care and answer your questions about surgical procedures and more.