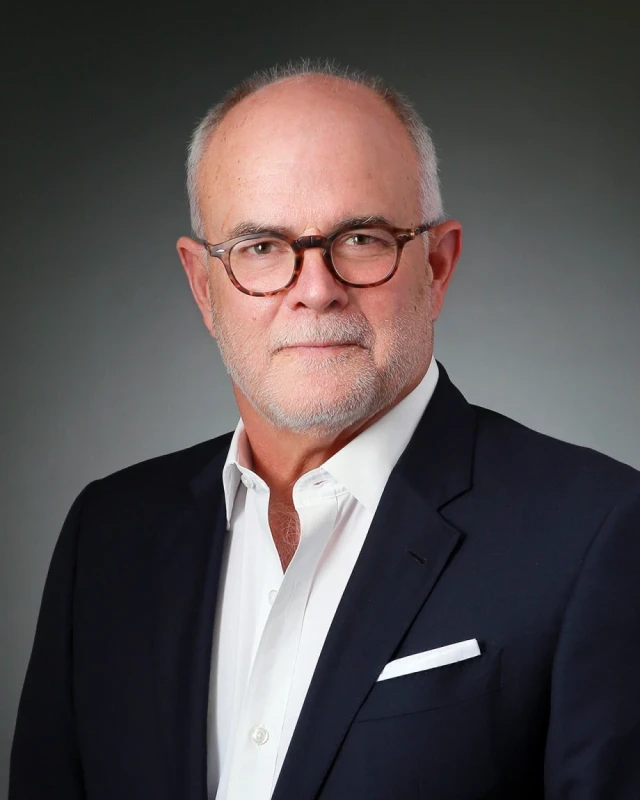 Each year, Charlotte magazine releases a list of the Top Doctors in Charlotte, based on a peer survey conducted by Castle Connolly.

Foot & ankle orthopedic surgeon Dr. Hodges Davis shares what parents need to know about total ankle replacement on the Between the Bones podcast, powered by OrthoCarolina.
Please join us in congratulating each of the 38 OrthoCarolina physicians recognized as 2021 Charlotte magazine Top Doctors.
Genuine custom foot orthotics are made specifically to your left and right anatomical foot geometry. They realign and stabilize the bones in your feet in order to restore your natural walking pattern more effectively than over-the-counter inserts.

Leading expert in foot and ankle orthopedic surgery, Dr. Hodges Davis joins The Balancing Act to talk about one of the most common deformities of the toes for women and men. Find out what you can do to prevent and get rid of hammertoes.