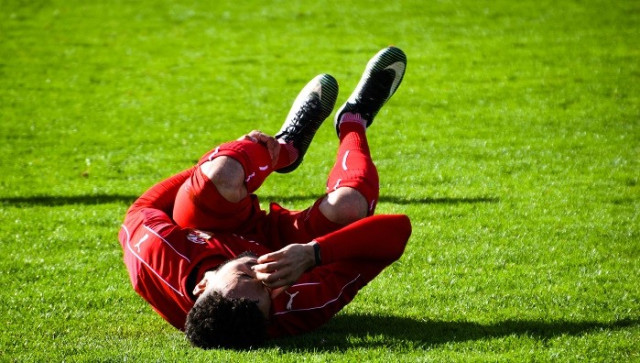 The anterior cruciate ligament (ACL) is a vital stabilizing structure within the knee. The ACL helps to control rotation and translation with a knee that is abruptly changing direction or speed. As a result, it is commonly injured in athletes who participate in sports with cutting, pivoting, jumping, and quick running.
September 26, 2017
Dr. Pill chatting with WSJS about sports injuries and how to manage them on and off the field.
May 12, 2017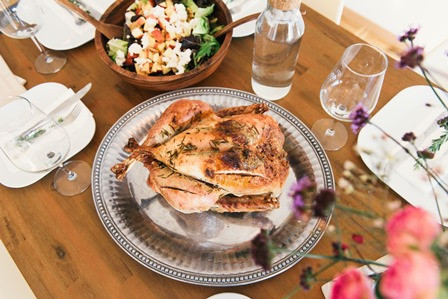 When it comes to eating, doctors like to 'gobble' just like the rest of us!
November 21, 2016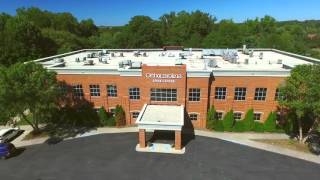 Meet the Physicians and staff at our Winston-Salem, Kernersville, Clemmons and King NC office locations.
April 27, 2016