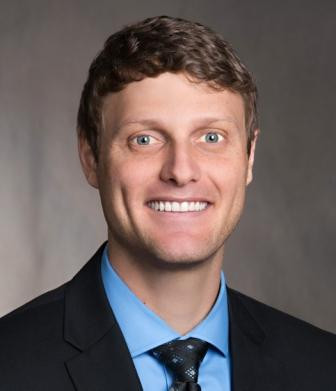 For many physicians, taking care of others is their life's work and the ultimate calling. In honor of Doctors' Day on March 30, we asked our doctors why they chose the medical field.
Patients today expect and want a more active lifestyle. For those who have arthritis or joint pain and want to quickly get back to a pain-free lifestyle, joint replacements can help. Charlotte Today/NBC Charlotte joined Dr. Ryan Martin, hip and knee surgeon with OrthoCarolina Matthews, at the Stryker Mobility Unity at the Wells Fargo Championship to catch up on treatments for hip and knee pain and the latest in the field of hip and knee care and arthroplasty.
Getting into cycling isn't always easy. He's been riding for 20 years, but hip and knee surgeon J. Ryan Martin, MD of OrthoCarolina Matthews shares his steady climb into getting more active on his bike.
We all know riding your bike is good for you, but have you ever thought about what happens to your body during a ride?
For many of my hip replacement patients, returning to the lifestyle they had prior to developing hip arthritis and debilitating pain is an exciting part of the healing process.
To get a broader perspective of a physician's involvement in research, J. Ryan Martin, MD, hip and knee surgeon with OrthoCarolina Matthews, offered an insider's view of his own research and presentation background.