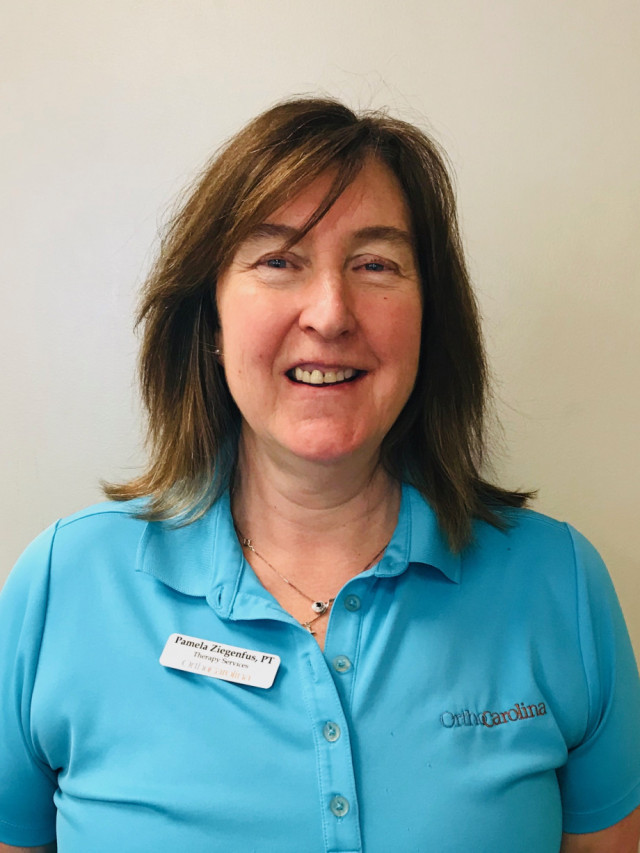 Tendons, thick cords that connect your muscles to bones, are more important than you might realize. For people who have had tendinitis (also called tendonitis), inflammation of the tendons causes pain and swelling, sometimes severe, and can make it difficult to do the activities you love.
As the New Year approaches many people make New Year's resolutions. One very popular resolution is to begin exercising. For women in particular, it can be difficult to battle weight gain with age due in part to hormonal imbalances and the prevalence of estrogen.
The weather is starting to get nice and many people start walking programs. Two injuries that occur often with starting a walking program are Achilles tendonitis and plantar fasciitis. Both injuries typically occur from overuse, but there are some signs to look for that can help you prevent them.