Media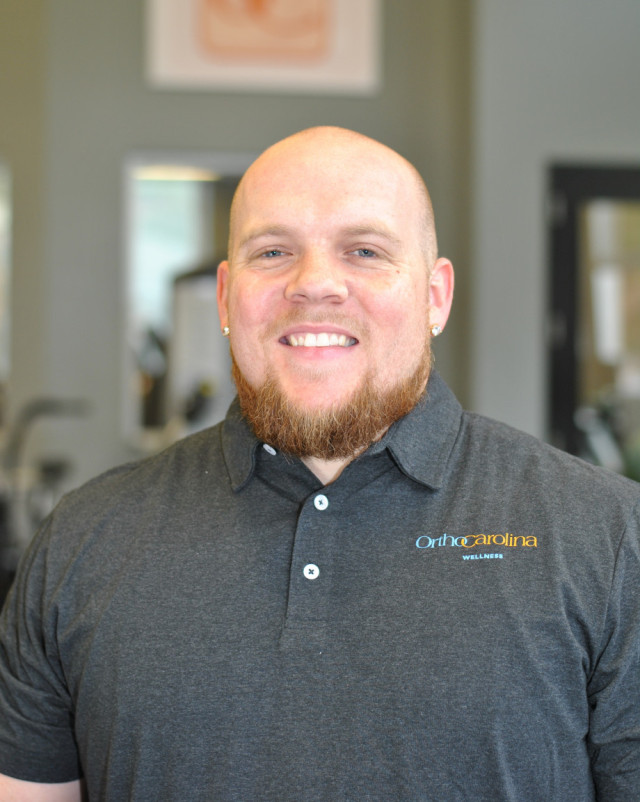 Your child will get a leg up on the competition in our summer camps specialized to improve strength and agility and excel at combine testing.
There are around two million injuries in youth sports every year. What is good news for parents and coaches? The majority of these injuries are preventable.

Bored with your regular gym routine? No two workouts are ever the same.
Many people make the assumption that there are no benefits to lifting heavy weights. Some feel that lifting lighter weights with high reps will yield the same results. This is simply not true.