Lois K. Osier, MD
MEDIA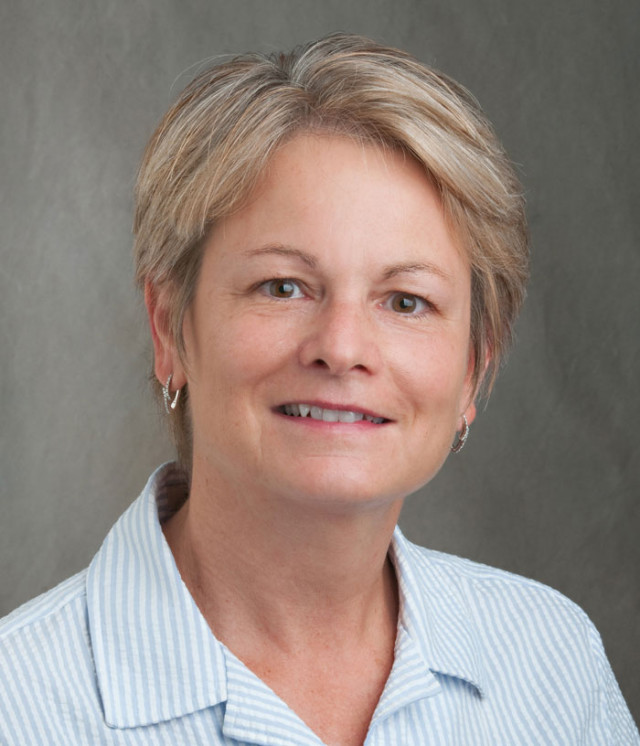 OrthoCarolina physicians were honored for their premier patient care receiving Charlotte magazine Top Doctor awards.
OrthoCarolina physicians have been selected through work completed at the OrthoCarolina Research Institute (OCRI) to share research results in ten different podium presentations at the American Academy of Orthopedic Surgeons (AAOS) Annual Meeting.
The physicians of the OrthoCarolina Hand Center are orthopedic surgeons who have pursued additional hand and wrist surgery training at the fellowship level in order to provide you with the most up-to-date and comprehensive treatment. In combination with our trained hand therapist and medical staff, they are ready to provide the very best in both surgical and non-surgical evaluation and treatment and have become a center of excellence for the Charlotte area in the treatment of hand problems.
Research is important to the physicians of OrthoCarolina.
We are never stagnating... we are always driving technology forward.
The story, background and importance of the OrthoCarolina Research Institute and Oscar Miller Day.
We use a multidisciplinary approach in caring for congenital differences that affect the hand, wrist, forearm, elbow, upper arm and shoulder
1915 Randolph Road, 2nd Floor, Charlotte, NC 28207
Special art show displays works by Hand Center patients