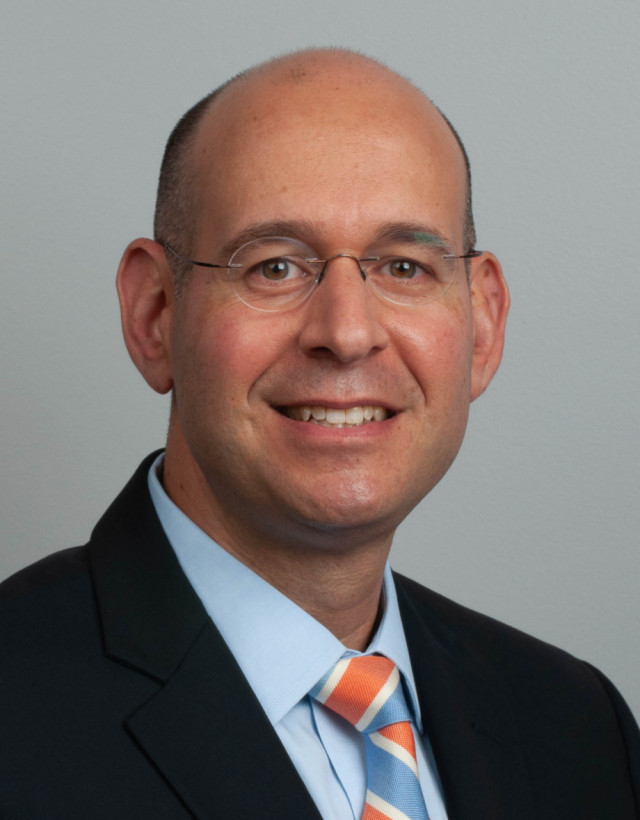 For many physicians, taking care of others is their life's work and the ultimate calling. In honor of Doctors' Day on March 30, we asked our doctors why they chose the medical field.
The complete forum event on February 22nd, 2018.
Quality improvement is a big deal to us at OrthoCarolina. In fact, we have a team that works only on care improvement programs and maintaining quality and coordinated care.
Our surgeons are some of the best in the world, but robotics can actually increase the precision and consistency of what we do in the operating room.