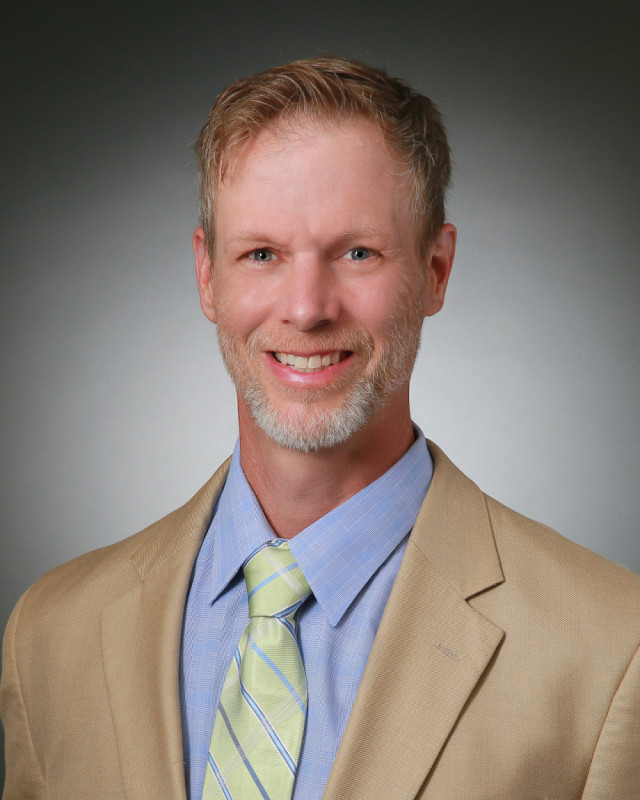 It's no surprise that fitness is one of the top New Year's resolutions year after year. Unfortunately, it's also one of the top resolutions that isn't fulfilled.
Swimming is a great lifetime activity. Whether you're a recreational, masters level, triathlete or competitive swimmer, doing some dry land cross training should be an integral part of your regular weekly workout routine. It can be hard to leave the pool for one day and opt for a dry land workout, but there are many benefits that will leave you a better swimmer and with a more well-rounded level of fitness.
When it comes to eating, doctors like to 'gobble' just like the rest of us!