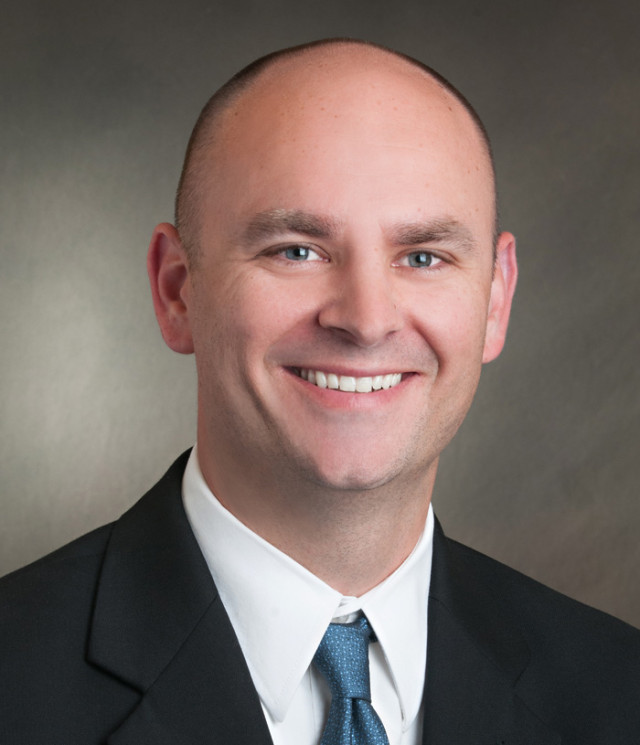 From focusing on core and balance work to diversifying motion, these tips can help prevent soccer injuries from happening.
You may already know that physical therapy primarily helps manage pain, increases mobility and muscle function, and gets your body back to how it was before injury. Straight from our own physical therapists, here is what you should know about physical therapy.
For drivers, pit crew and teams, NASCAR races are their jobs and their livelihoods, and they take their work just as seriously as anyone else. Here are eight things about NASCAR that might surprise you.
Ken Breath, PT, ATC, LAT, Cert DN is the Manager of Motorsports Outreach for OrthoCarolina Motorsports. He works closely with NASCAR athletes, including rehabbing many of its drivers after various injuries. Listen to what he said about the season ahead, as he offers an insider's perspective on the medical needs of the rigorous schedule of NASCAR.
Plantar fasciitis is one of the most common causes of foot and heel pain.
"Without Bill {Heisel, PA-C, Director of OrthoCarolina Motorsports] and Ken {Breath] and their team I wouldn't be back where I am today,"