Media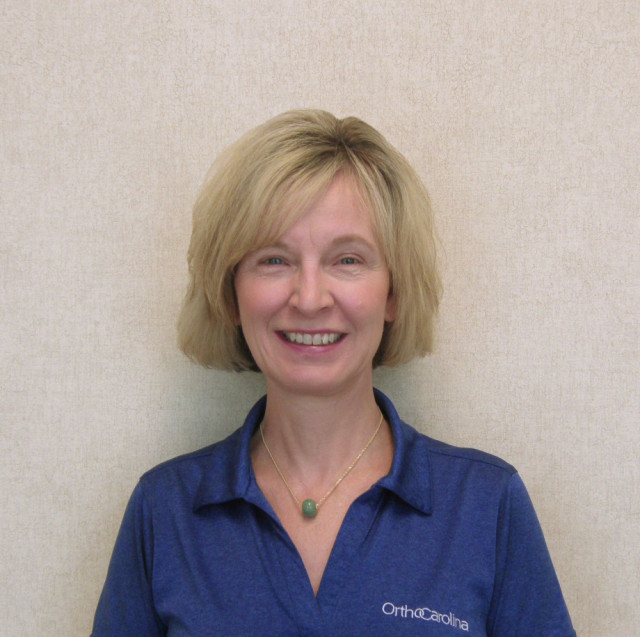 We know we shouldn't sit all day, but most of us have to make a living, which in many cases means we're stuck at a desk – and in a chair – most of the day.
How much time do you devote to balance? The truth is probably not enough. While a lot of us take the time to go to the gym and get in our strength training and cardio, we often neglect simple balance exercises.
It really depends on who you ask, but more importantly, it really depends on you.