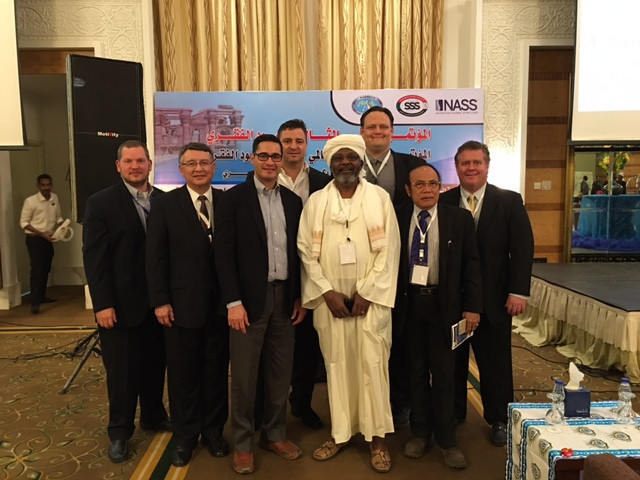 "It was an honor to meet and interact with experts from numerous Middle Eastern countries dedicated to advancing spine care for their patients".
February 26, 2017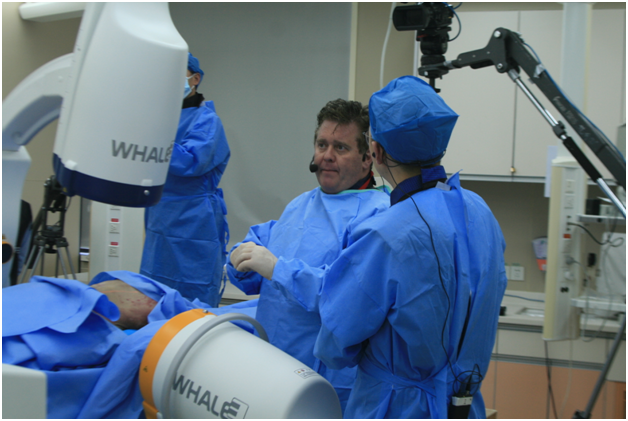 Dr. David O'Brien (OrthoCarolina Winston) recently traveled to China on behalf the North American Spine Society, in conjunction with the Chinese Association of Orthopaedic Surgeons (CAOS), with a small group of experts from the United States.
June 14, 2016
Winston-Salem Spine Center office location.
April 27, 2016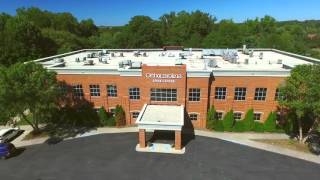 Meet the Physicians and staff at our Winston-Salem, Kernersville, Clemmons and King NC office locations.
April 27, 2016
Physiatrists are physicians who specialize in Physical Medicine and Rehabilitation and are trained to diagnose, treat, and direct a rehabilitation plan that provides the best possible outcomes for these patients.
March 31, 2014