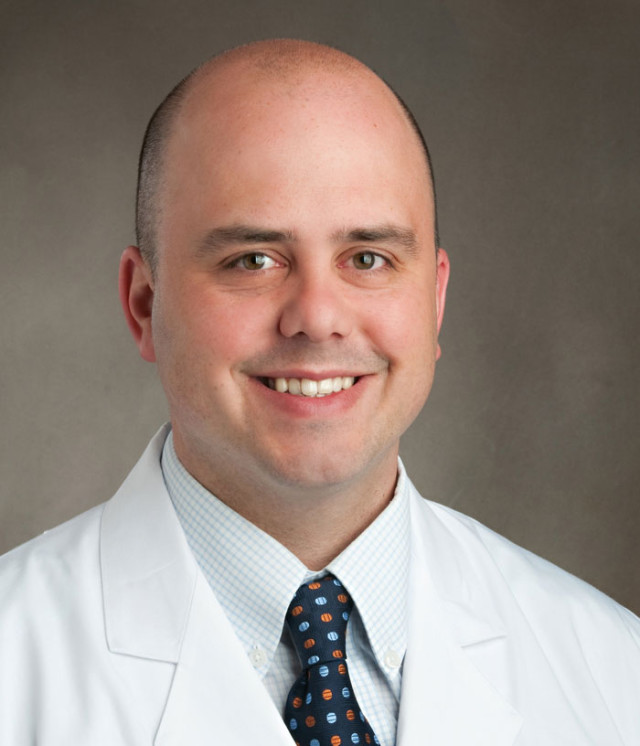 OrthoCarolina physicians have been selected through work completed at the OrthoCarolina Research Institute (OCRI) to share research results in ten different podium presentations at the American Academy of Orthopedic Surgeons (AAOS) Annual Meeting.
The physicians of the OrthoCarolina Hand Center are orthopedic surgeons who have pursued additional hand and wrist surgery training at the fellowship level in order to provide you with the most up-to-date and comprehensive treatment. In combination with our trained hand therapist and medical staff, they are ready to provide the very best in both surgical and non-surgical evaluation and treatment and have become a center of excellence for the Charlotte area in the treatment of hand problems.
The OrthoCarolina Brachial Plexus team recognizes the importance of treating the entire patient and not just the affected limb.