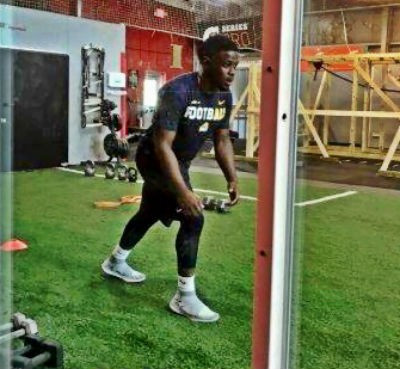 For JaQuan King, senior at Mount Tabor High School in Winston-Salem, football was life. He was set to be a top ranked college football prospect in 2016; he had scored four touchdowns during a jamboree scrimmage and had high hopes of being recruited until he found himself on the ground holding a swollen ankle surrounded by trainers and players. He had a season-ending ankle injury, and wondered if he'd ever get to play again.
October 03, 2017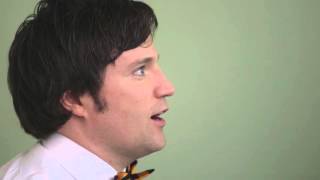 Winston-Salem & Kernersville Office Locations
April 27, 2016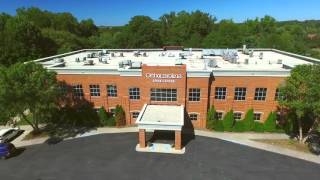 Meet the Physicians and staff at our Winston-Salem, Kernersville, Clemmons and King NC office locations.
April 27, 2016