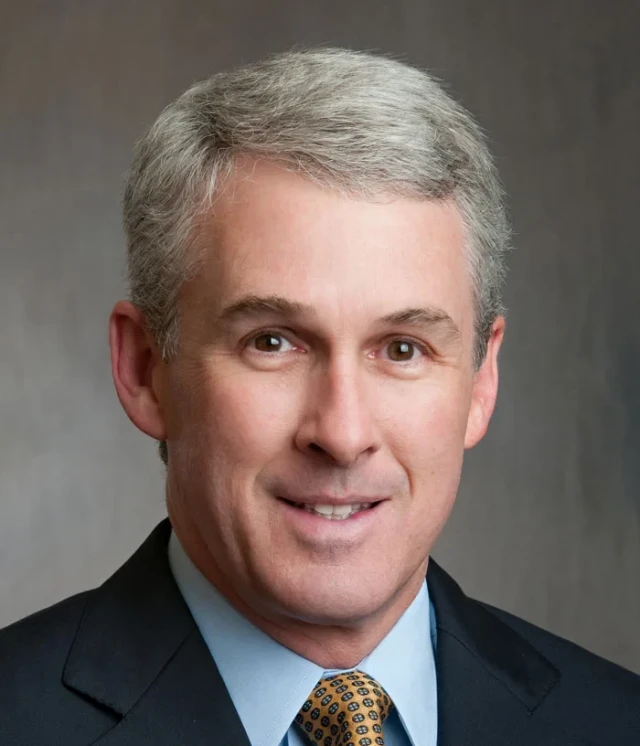 Each year, Charlotte magazine releases a list of the Top Doctors in Charlotte, based on a peer survey conducted by Castle Connolly.

Please join us in congratulating each of the 38 OrthoCarolina physicians recognized as 2021 Charlotte magazine Top Doctors.
Liberia is one of the five poorest nations on the planet. Years of civil wars there have left life difficult for many of its citizens, many of whom lost family members and still live in poverty. Several years ago, one of its most beloved Christian ministry leaders Oretha Joe began dealing with an increasing pain in her back that made even standing difficult.

The complete forum event on February 22nd, 2018.
Highlights from our community roundtable held at Lenny Boy Brewing on February 22nd, 2018.
Our surgeons are some of the best in the world, but robotics can actually increase the precision and consistency of what we do in the operating room.
This multidisciplinary organization provides a forum for the exchange of ideas and promotes clinical and basic science research of the cervical spine. The Cervical Spine Research Society is the recognized authority on diseases of the cervical spine.
Introducing Dr. Darden specialist in Spine and shoulders.