Media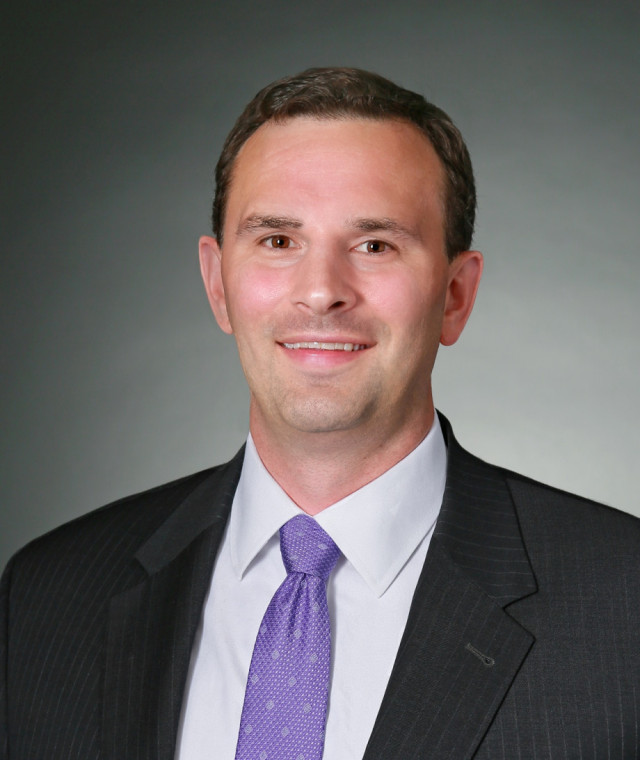 Keeping You Healthy with ABC45 Winston-Salem
Each month Keeping You Healthy, brought to you by OrthoCarolina, gives you tips to improve your health, from choosing the correct athletic shoes to caring for joint pain. Watch our videos and check back monthly for new health tips!
In the spine edition of our Orthopedic Anatomy Series: Exploring Your Body from the Inside Out, we look at the causes and treatments of back pain and common spine ailments.
Charlotte-headquartered OrthoCarolina has hired seven doctors in its offices across the Carolinas, bringing its total number of physicians to 141. The new providers will help fill growing needs in specific markets and orthopedic specialties.