Even World Cup Players Get Hurt
The World Cup is finally here, and the "futbol" community all over the world is buzzing with excitement. On one stage for four weeks, the best players in the world come together to battle it out, every one of them desperate to the raise the trophy and to be recognized as being the best soccer country in the world.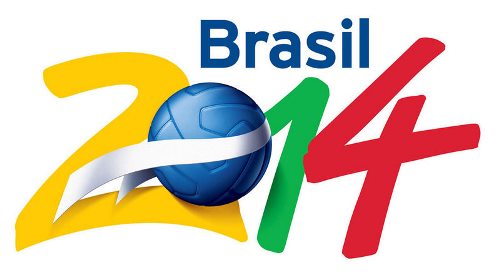 During my sophomore season as a collegiate soccer player, I picked up an ankle injury a few games into preseason and I was desperate to get back out on to the field. Just like most athletes, I was fueled by competition and as team captain I also felt the responsibility of leading my team – not something I wanted to do from the sidelines. I was no Ronaldo or Suarez, but just like many of you I wanted to get back to the field as quickly and safely as possible.
So what do you do when you're injured and you need to get back for regular season, playoffs or even the World Cup?
Cardio
Maintaining cardiovascular strength is overlooked but imperative. The demands of soccer require athletes to have to strong cardio base. Regardless of how quickly you heal, if you are not conditioned to play, you will not only be ineffective, but you are also increasing your potential for re-injury. Find non impact activities such as bike riding, swimming or using the elliptical. You can get a great workout without putting too much pressure on injured joints (depending on what you have injured).
Rehabilitation
Whether working with a physical therapist, athletic trainers or on your own, rehab is important. After an injury the involved extremity needs to be "re-trained" for two reasons. When we move, there are ongoing signals sent to the brain about our movement patterns. These signals get disrupted after an injury and need to be re-trained (proprioception). Secondly, after a muscle or tendon is injured it becomes weakened and needs to be strengthened.
Time
I tell my patients all the time that we can not circumvent the laws of healing. I returned too soon after my ankle injury and had an average season (and a really sore ankle). Try and be patient. It will pay off.
So as Brazil comes alive with samba music and the party begins with the host nation as one of the favorites, my question for you is…what team are you cheering for?
Enjoy the spectacle over the next four weeks…..Go England!
A native of England, Physician Assistant Andy Hylton is also a former international professional soccer player. With World Cup 2014 officially in play, he offers his insight on the game and how all players can deal with injury.
Leave a Comment