CraftHalf Marathon & 5k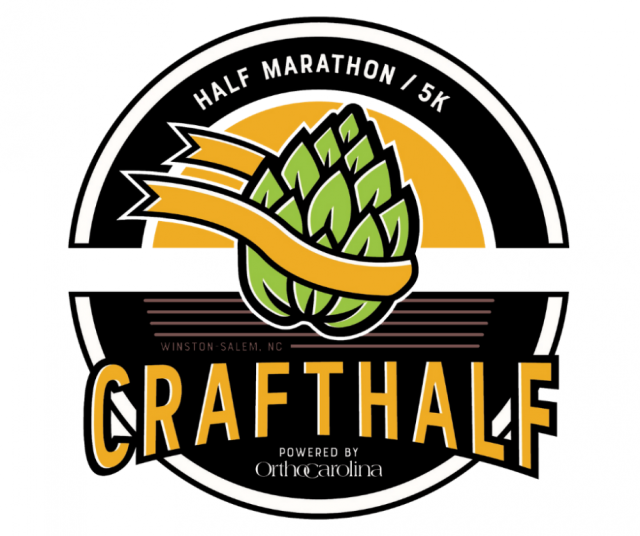 Come celebrate North Carolina craft beer and kick off NC Beer Month with the Triad's premier spring distance race! OrthoCarolina, Foothills Brewing, & Junction 311 Endurance Sports have partnered to bring you a fun and energetic way to kick off and celebrate The State of Southern Beer®. Don't miss the 3rd annual Half Marathon event & debut of our new name, CraftHalf Marathon & 5K (formerly HopSwap Half Marathon & 5K).
Join us at Foothills Brewpub in downtown Winston-Salem Saturday, April 6, 2019, for a fun and challenging half marathon or 5k. And if you're not a runner, no worries, come cheer on the runners, have fun, & enjoy a beer from one of the many local/regional breweries on hand!
Be sure and bring the kids, we have the Youth Engagement Staff from YMCA of Northwest North Carolina providing kid care (potty trained and up) and a kids zone!
Click Here To Register and Get More Details

WHEN: APRIL 6, 2019
WHERE: FOOTHILLS DOWNTOWN BREWPUB WINSTON-SALEM
WHAT: HALF MARATHON, 5K, KIDS DASH & BLOCK PARTY
---
Leave a Comment