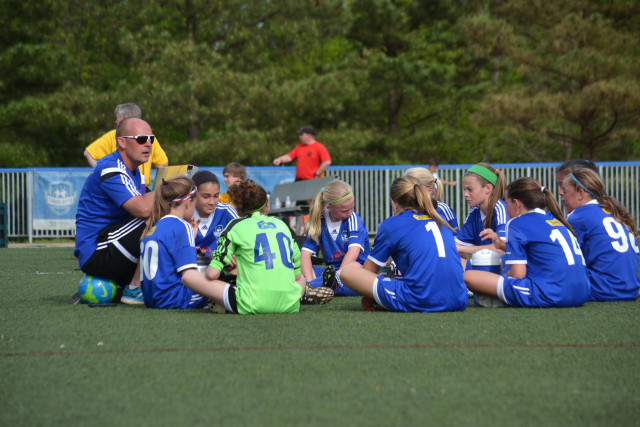 An interview with Brad Wylde, President and Executive Director of Charlotte Soccer Academy:
Why do you love soccer?
Soccer is in my blood. I grew up in England where soccer is everywhere. My grandfather was a professional player and my father played semi-professionally. I was lucky to be exposed to great coaches and training from an early age and loved playing the sport. It's exciting to see soccer growing in the states and to be a part of getting more kids involved with the sport here in Charlotte.
Why was starting Charlotte Soccer Academy important?
The goal and mission for the club are the same today as when we hosted our first meeting in 2005 in a garage/storage facility where the club kept its equipment. We wanted to start a club that catered to every level of play – regardless of a child's age, ability, gender or aspirations in soccer. Our goal was to create a club where kids could play and feel valued. In 2005, this didn't exist in Charlotte.
You can only build a club like Charlotte Soccer Academy if you've got good people surrounding you – I've had tremendous support and hired the best talent. I'm thankful for the community support, coaches, parents, players, sponsors and board of directors that allow us to run a successful club.
How big is the scope of Charlotte Soccer Academy today?
Today we are the largest competitive club in North Carolina. Players can start as young as four years old. We have over 5,500 players competing at every level of play from recreational, competitive, elite and national level leagues with teams in five areas in and around the area (Charlotte, Matthews, North Charlotte/Cabarrus County, Rowan County and Huntersville).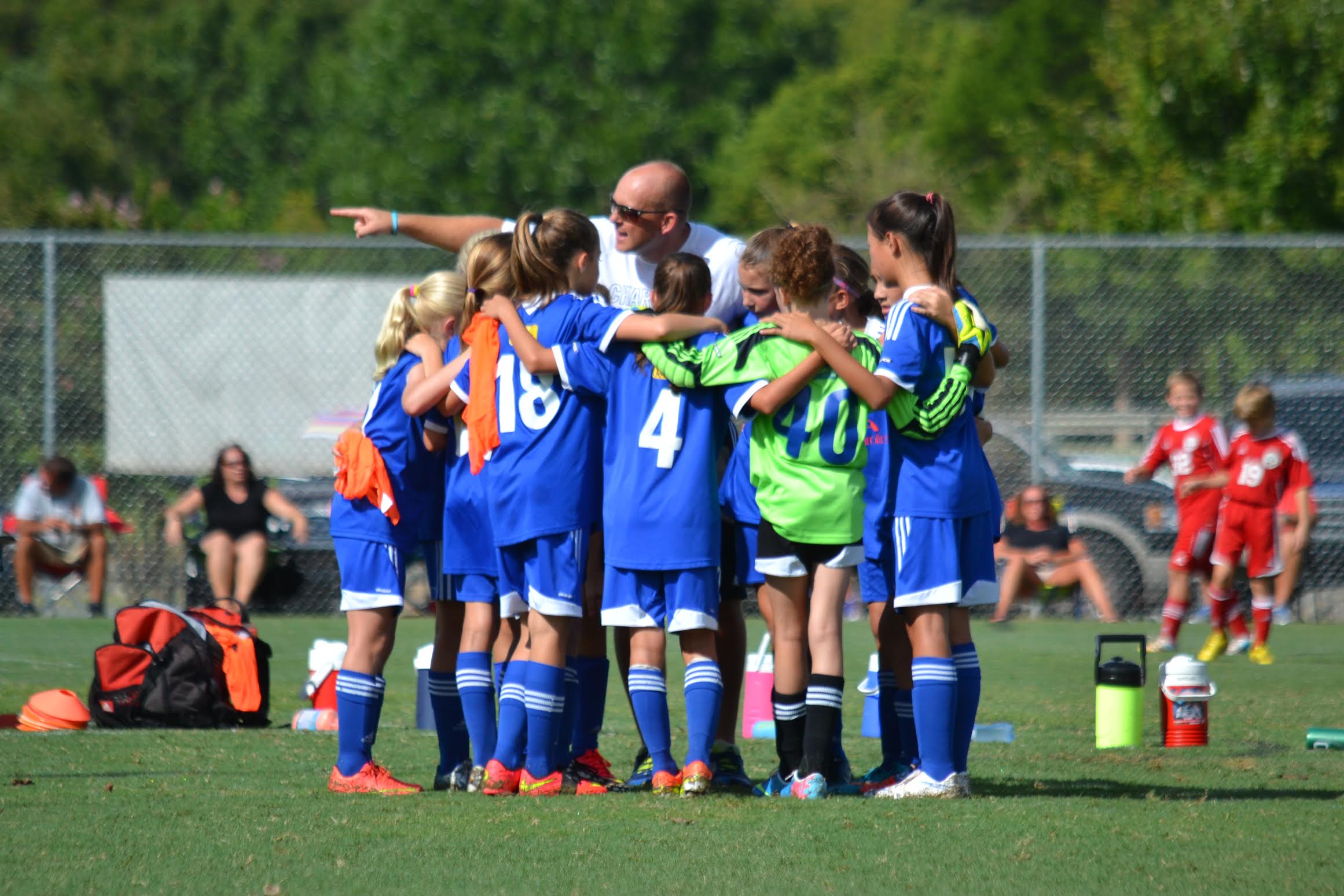 What motivates you to lead the club?
I want to give something back to the game that has given me so much.
Soccer made a huge personal impact in my life. I played growing up and received a scholarship to play in the States and pay for my education. I played professional soccer for five years, giving me some of the best memories of my life.
It's as much about being a role model for developing the game of soccer in the kids we coach. It's about good sportsmanship on and off the field. I've gotten to watch some of our first players now transition into adults – I'm attending weddings and hiring current coaches who started with me when they were nine years old.
It's about connections and relationships. The game has a positive impact and influence in molding great kids into equally amazing adults.
What are your goals for Charlotte Soccer Academy in the future?
The current goal at the club is to complete phase three of our Sportsplex and build an office building and training facility at the Charlotte Soccer Academy/OrthoCarolina Sportsplex. We are on working on financing now for a 20,000 square feet building that would give us room to accommodate changing facilities, sports performance training areas, office space and a storefront.
I want kids who start playing at age four to see a pathway to professional soccer if they choose. We want to continue to build the Charlotte Soccer Academy brand and grow our reputation outside of Charlotte and throughout the country.
Providing more access to the sport of soccer is also important to me and the club. Sponsors like OrthoCarolina, Coke, Visit Charlotte, Novant and Adidas help us give away almost $100,000 a year to help support soccer scholarships for those who can't afford to play.
We also run a special needs soccer clinic with Charlotte-Mecklenburg School Systems and offer a Down syndrome soccer camp to get more kids playing soccer. This past year we were awarded the Special Olympics North Carolina Organization of the Year. Opportunities like these help us thank the Charlotte community which has been so supportive of our mission.
Charlotte Soccer Academy is a partner of OrthoCarolina.
Comments
Leave a Comment