32nd Sports Medicine Symposium: Athletic Injuries of the Foot & Ankle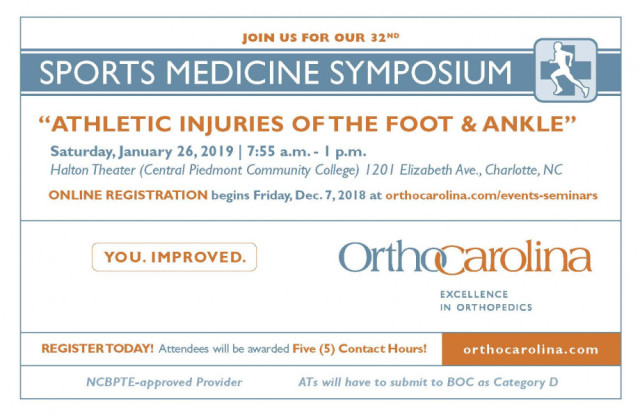 The 2019 OrthoCarolina Sports Medicine Symposium (our 32nd) on January 26, 2019 is intended for Athletic Trainers, Physical and Occupational Therapists/Assistants, and other healthcare professionals involved in the evaluation, treatment and rehabilitation of athletes. The program will include current information on prevention, assessment and management of selected injuries of the foot and ankle.
• We are an NCBPTE approved provider.
• We are not an approved provider for BOC, however you may submit your hours to the BOC for possible approval as a Category D activity. We do strive to meet all requirements for Category D approval.


COURSE OBJECTIVES
Upon completion of this seminar, the participant will be able to:
Describe foot and ankle biomechanics as it relates to foot and ankle pain and dysfunction
Explain current concepts of diagnosis, management, and surgical treatment of common athletic foot and ankle injuries, including:
Lateral and High Ankle Sprains
Midfoot Sprains
Peroneal and Posterior Tendinopathy
Achilles Tendinopathy
Common Stress Fractures
Hallux and 2nd MPJ injuries
Apply key concepts in the design of foot and ankle screening and rehabilitation programs for athletes including:
Late stage exercises for return to sport
Manual treatment techniques for the foot and ankle
REGISTRATION INFORMATION
Registration is online only.
Full day: $99

Registration will include the continental breakfast, morning sessions and a t-shirt. This will be for a total of 5 contact hours.
Registration contact: Cheryl Bolick, 704-323-2017

Click Here to Register
COURSE LOCATION
Check-in and all sessions for this course will be held in the Overcash Building in Halton Theater and classrooms on the campus of Central Piedmont Community College (CPCC), located at 1201 Elizabeth Ave., Charlotte, N.C.
AGENDA
Section 1:
• 8:00 – 8:15 Lateral Ankle Sprains, Acute and Chronic: Scott Shawen, MD
• 8:15 – 8:30 High Ankle Sprain, Acute and Chronic: Bruce Cohen, MD
• 8:30 – 8:45 The Ankle Sprain that Won't Get Better: Carroll Jones, MD
• 8:45-9:00 Late Stage Exercises for Return to Sport: John DeLucchi PT, DPT, SCS
• 9:00 – 9:40 Panel Discussion / Case Presentation: Carroll Jones, MD
Section 2:
• 9:55 - 10:15 Peroneal and Posterior Tendinopathy: Todd Irwin, MD
• 10:15 – 10:35 Achilles Tendinopathy: Bruce Cohen, MD
• 10:35 – 10:55 Manual Treatment Techniques for the Foot/Ankle: Chris Dollar PT, DPT, OMPT, FAAOMPT
• 10:55 – 11:15 Panel Discussion / Case Presentation: Todd Irwin, MD
Section 3:
• 11:30 – 11:50 Common Stress Fractures: Scott Shawen, MD
• 11:50 – 12:10 Midfoot Sprains: Carroll Jones, MD
• 12:10 – 12:30 Hallux and 2nd MPJ Injuries: Todd Irwin, MD
• 12:30 – 12:50 Panel Discussion / Case Presentation / Closing Remarks: Scott Shawen, MD
***Agenda is Subject to change.
CANCELLATION POLICY
For participants who register and cannot attend, a seventy percent (70%) refund will be granted if written notice is received by our office by January 14, 2019. No refunds will be issued after that date. Participants who register and do not attend, and do not cancel prior to January 14, 2019 will be responsible for the full registration fee.
Cancellation contact: Cheryl Bolick, 704-323-2017 or cheryl.bolick@orthocarolina.com
Thank you to our silver level sponsor: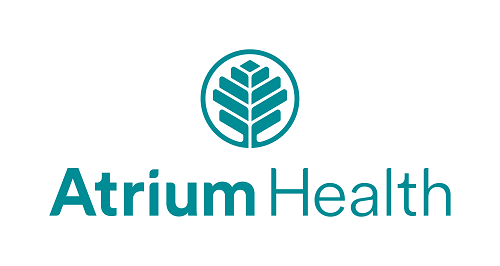 Thank you to our Bronze Level Sponsors: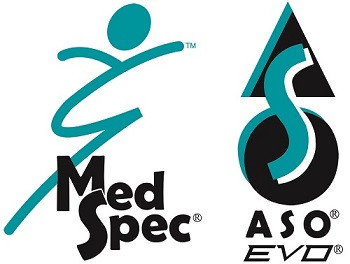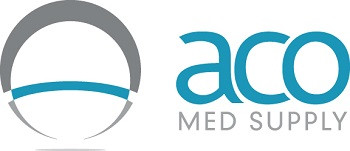 ---
Leave a Comment