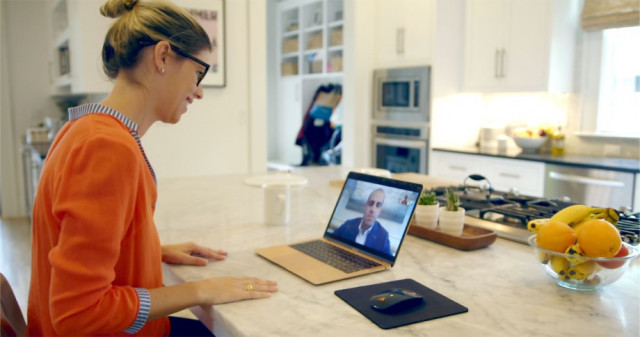 Even in the midst of a pandemic, orthopedic injuries happen. You can now access OrthoCarolina's Orthopedic Urgent Care (OUC) on the weekends through a video visit.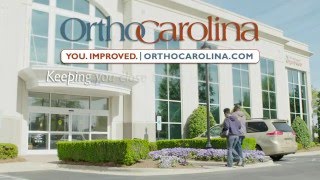 Don't wait when you're in pain. At OrthoCarolina's Urgent Care walk-in clinics, see a certified orthopedic specialist at the date, time and location that's convenient for you.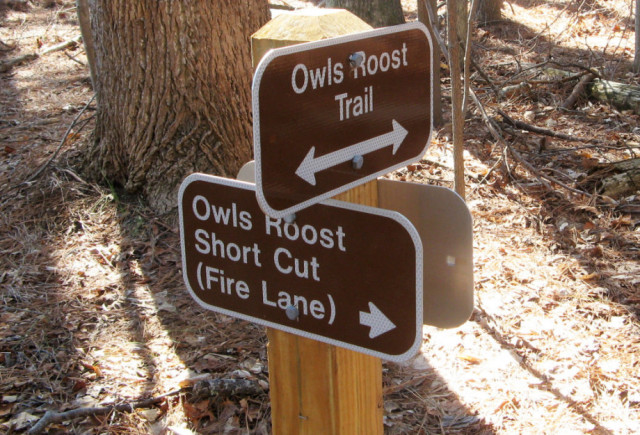 The hills of the Triad region offer mountain bikers pumpy ascents, fast and flowy lines and lake vistas.