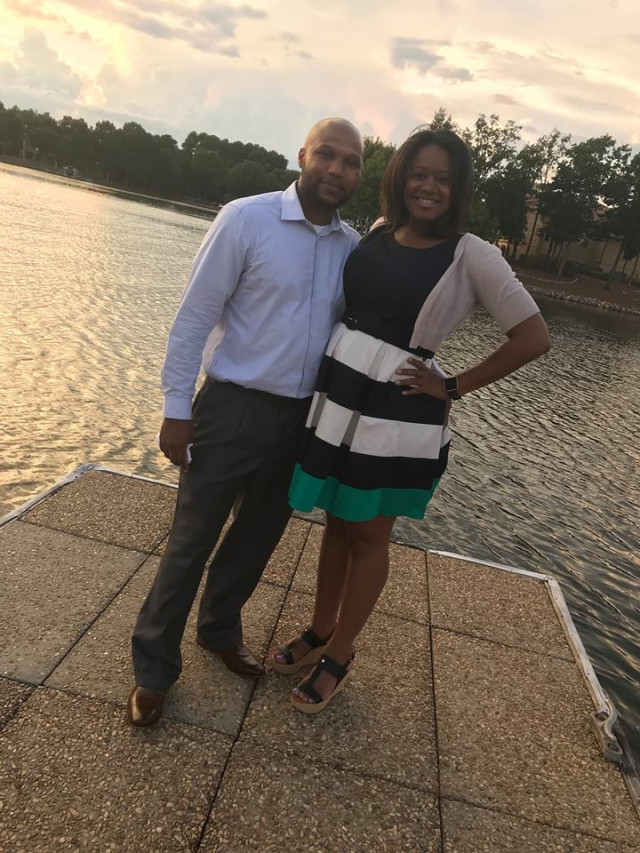 1.) What led you to your position?
I wanted to be in a position where I could help patients in a unique way.
2.) What do you like most about your job?
It is truly unlike any job I've ever had before. Every day is completely different from the last so it never gets boring, I'm constantly learning something new and I am able to be a patient advocate.
3.) What's something someone might not know about your job?
Our department doesn't just take patient complaints, we receive positive reports and employee reports too!
4.) What are some of your outside hobbies or interests?
I am currently expecting, so I am completely focused on anything baby related!
5.) What's your favorite movie?
The Notebook
6.) What's your favorite restaurant in the Charlotte area?
Mickey & Mooch
7.) Finally, what's your favorite part of working at OrthoCarolina?
My favorite part of working for OrthoCarolina is working for a company that invests in research which allows new innovative ideas and techniques to help make patient's lives better!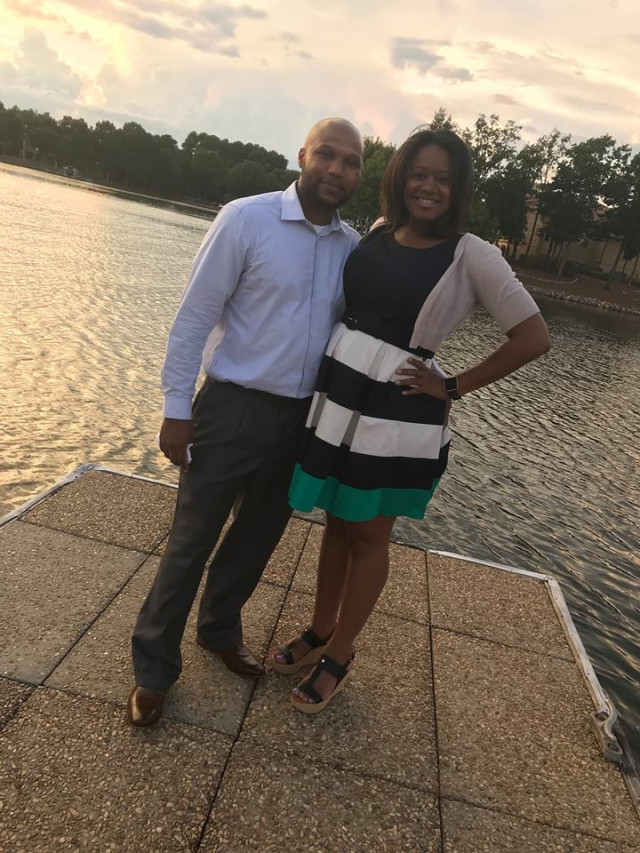 ---
Back